Please contact artist Helle Louise Kierkegaard at tel.no + 45 22434727 for quick response to questions and possibly display of Gallery & Atelier ART-LUI. She moved her Galleri from Copenhagen til the West Coast Ocean
Studio Location: Strandvejen 143A , Tranum strand, 9460 Brovst, Denmark.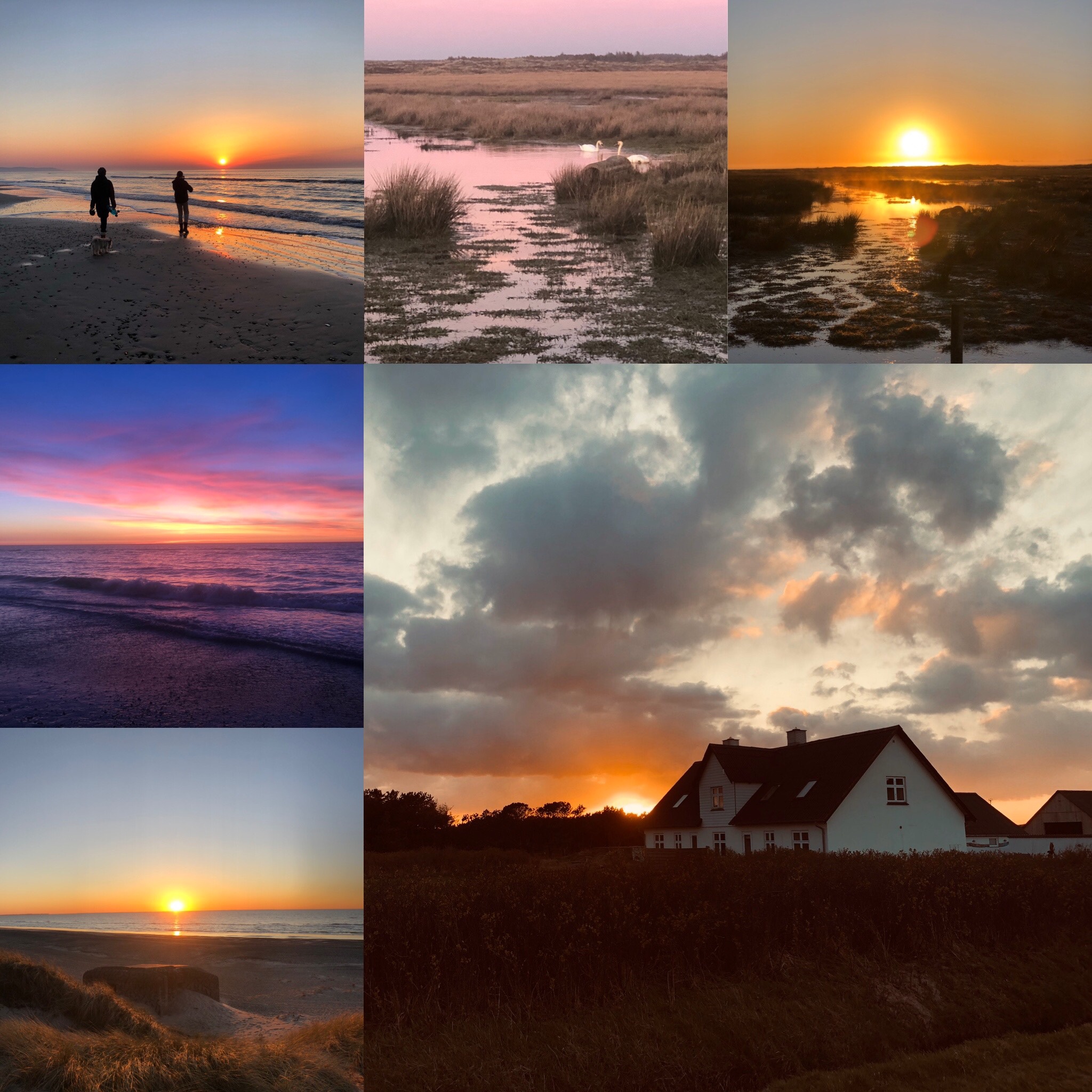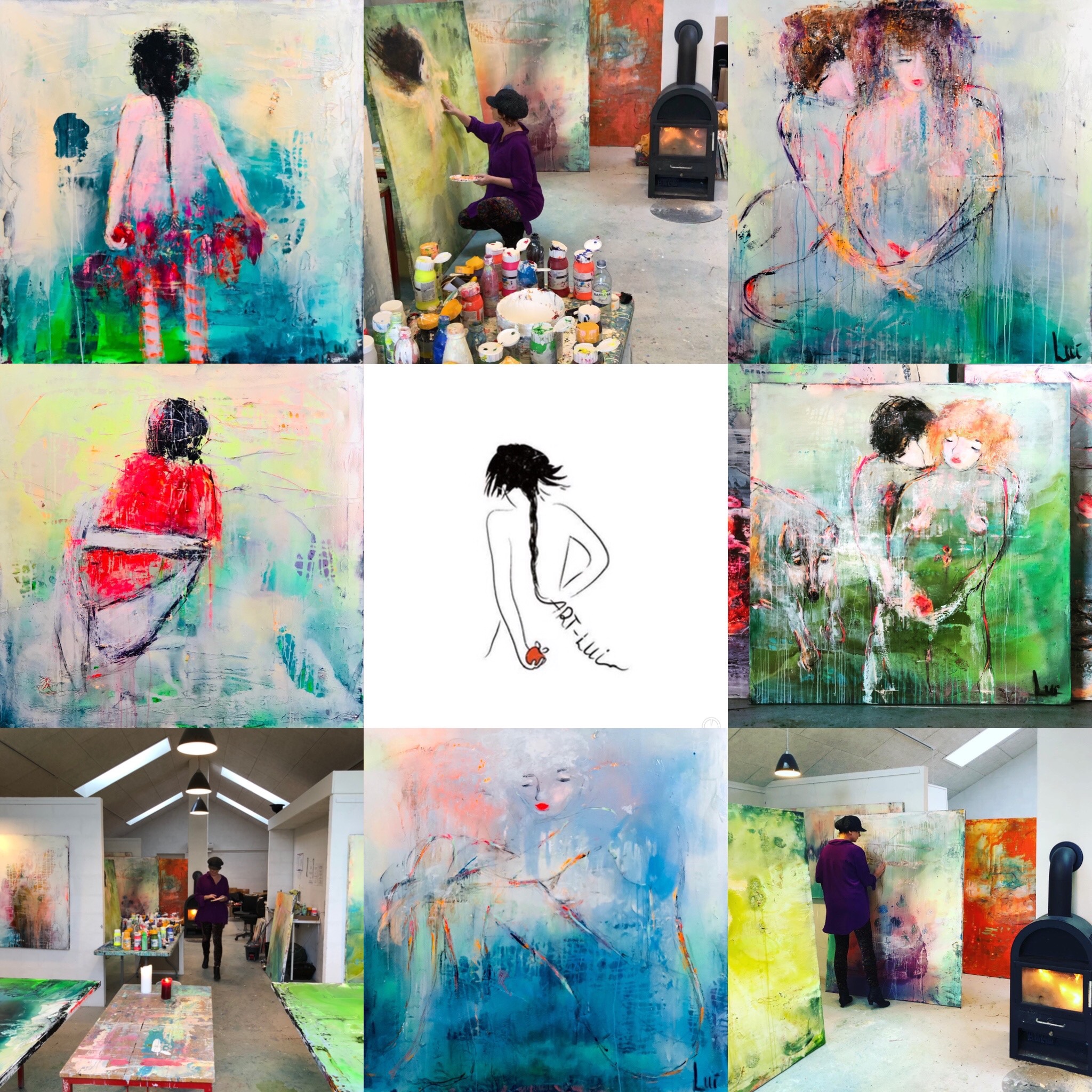 Besides many international exhibitions, Lui, Helle Louise Kierkegaard, is represented permanently in:
Gallery Habsoe in Denmark
Gallery Knud Grothe in Denmark
Gallery ART-LUI has varying opening hours and therefore it is always a good idea to contact Helle Louise before visiting.
Contact Helle Louise Kierkegaard / ART-LUI