Please contact artist Helle Louise Kierkegaard at tel.no + 45 22434727 for quick response to questions and possibly display of Gallery & Atelier ART-LUI. Please note that Galleri Art – Lui has premises both in Copenhagen and in North Jutland by the North Sea.
West coast: Strandvejen 143A , Tranum strand, 9460 Brovst, Denmark.
Cophenhagen: Richard Mortensens Vej 88 7 Mf, 2300 København S, Denmark.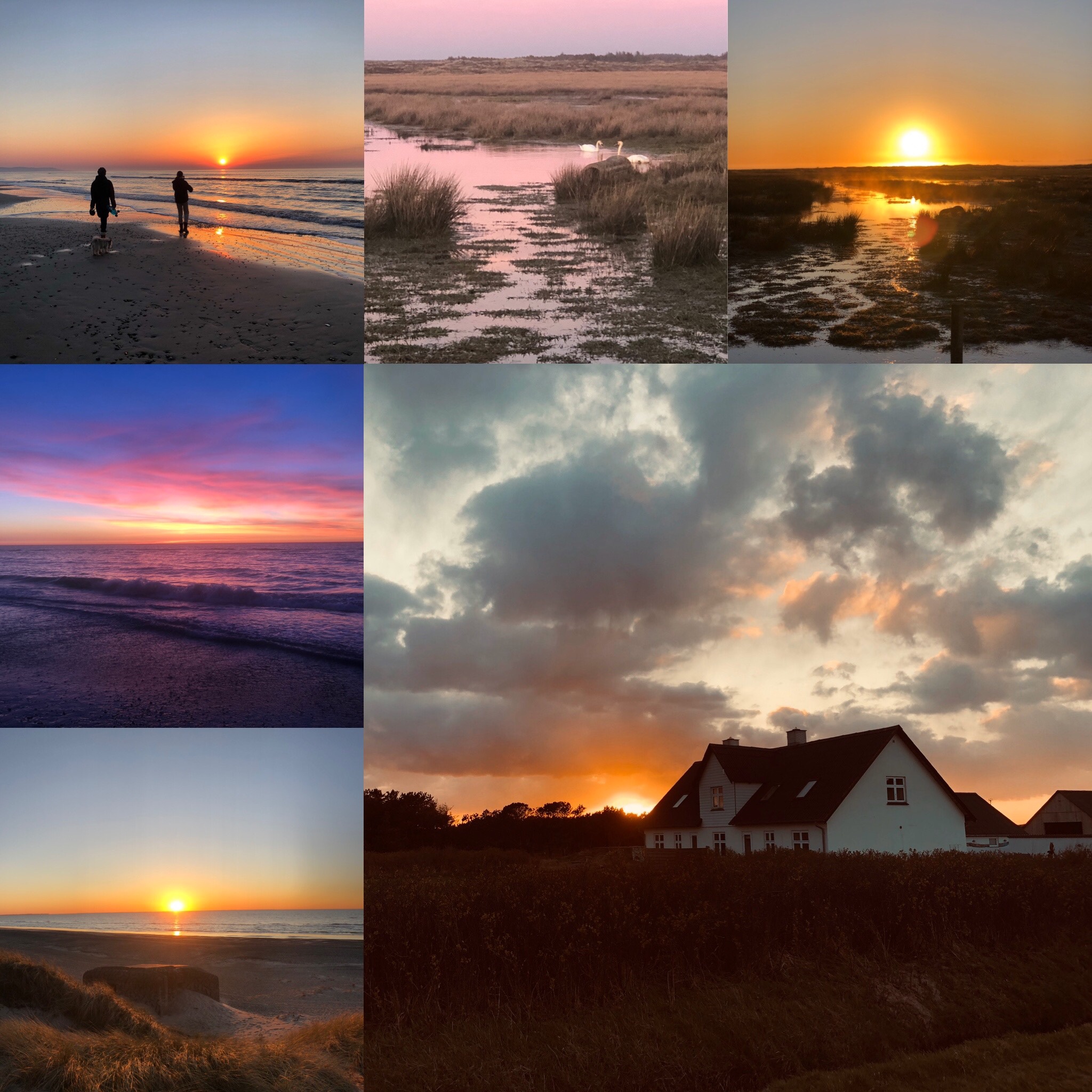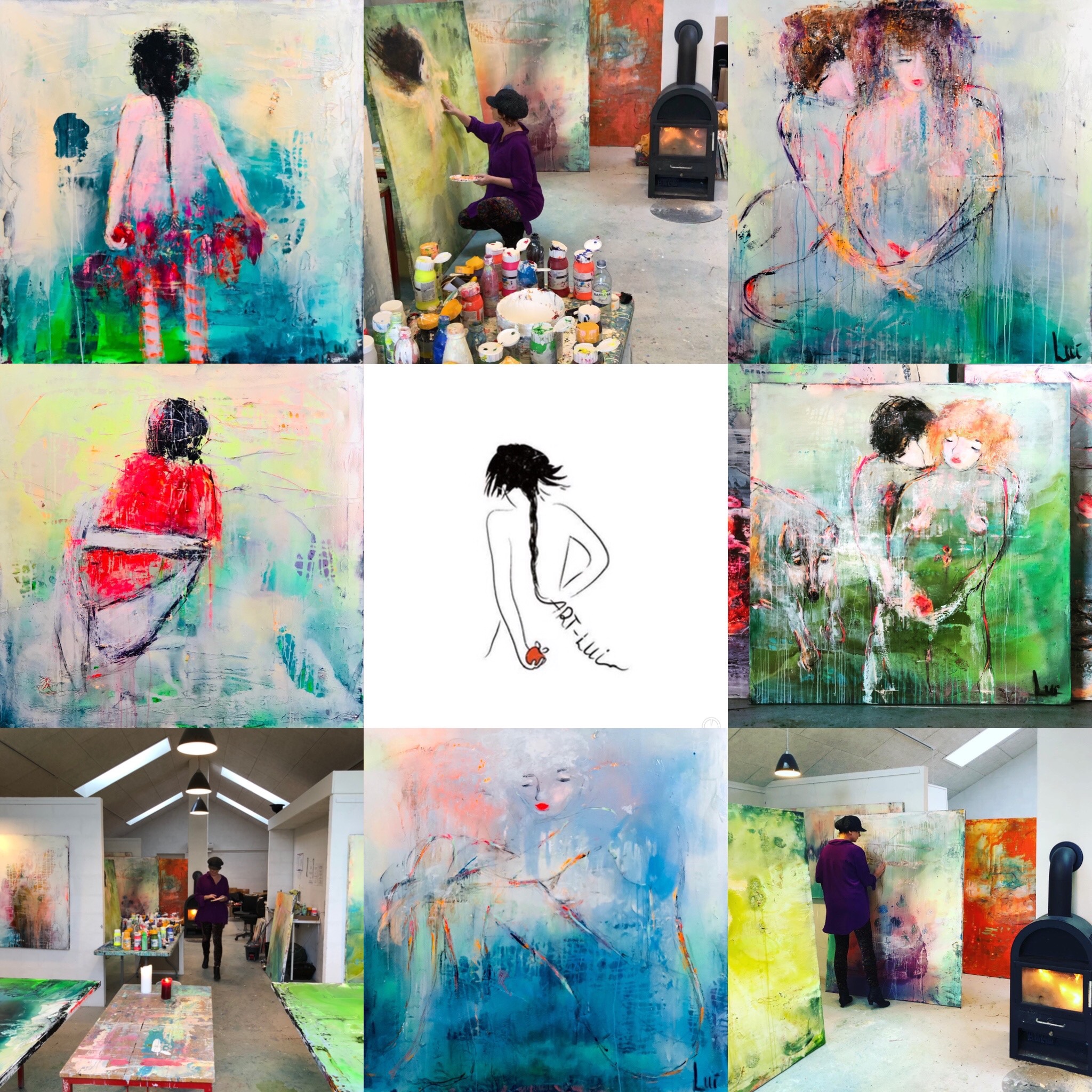 Besides many international exhibitions, Lui, Helle Louise Kierkegaard, is represented permanently in:
Gallery Habsoe in Denmark
Gallery Knud Grothe in Denmark
Gallery ART-LUI has varying opening hours and therefore it is always a good idea to contact Helle Louise before visiting.
Contact Helle Louise Kierkegaard / ART-LUI