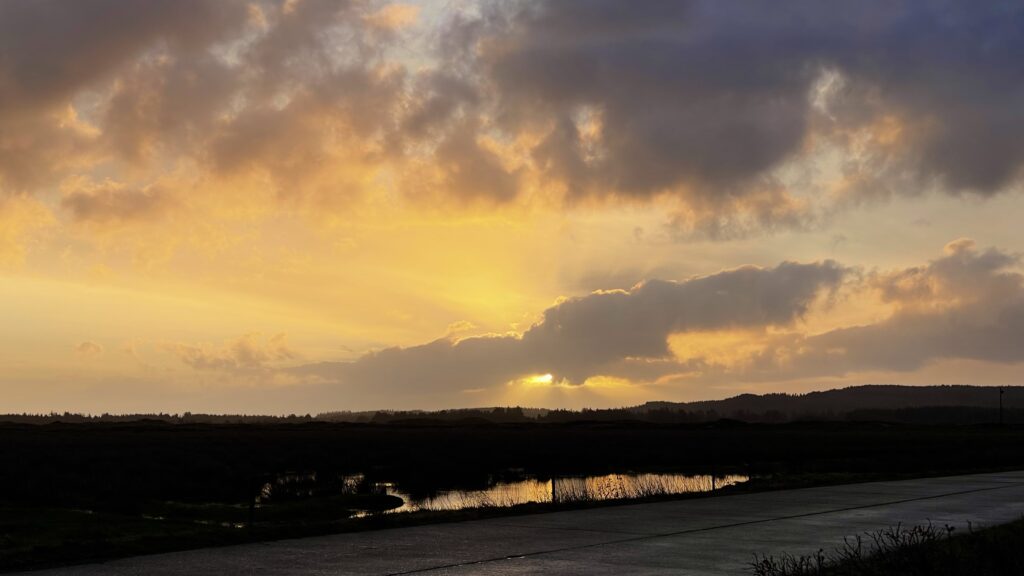 Tak for i år ❤️
Jeg har været igennem et turbulent år hvor jeg har mistet, men har holdt mig rank pga jeres enorme støtte og interesse for min kunst.
Jeres støtte varmer dybt inde i min indimellem skælvende krop og sjæl.
Jeg er meget taknemlig over at jeg nu kan tilbyde Sjælesamtaler i København i min nye Studie bolig i Ørestaden og på Tranum Strandgård i Nordjylland.
Går du også rundt med en uforløst sorg, – da skal du vide at du ikke er alene.
Jeg har derfor dedikeret min kreativitet og sjæle rejse i år 2023 til at skabe Orakel og Sjæle malerier.
Jeg vil gerne invitere dig til skabelsen af dit eget personlige Orakel eller Sjæle maleri.
Jeg har allerede 3 bookinger på plads til Sjælesamtaler og bestillings arbejder i Januar 2023 i København og har åben for dig også.
Du er hjertelig velkommen til at kontakte mig for en uforpligtende samtale på 22434727 / e-mail info@artlui.dk
Du kan også sende mig en sms med dit Telefon nr og jeg ringer dig op.
Du kan læse mere ved at følge dette Link
Skabelsen af et personligt Orakelmaleri – ART-LUI
Jeg ønsker jer alle er pragtfuldt og velsignet Nytår med mine 7 leveregler som jeg selv forsøger at følge hver dag.
MINE 7 LEVE-REGLER :
1. Vær tro mod dine egne drømme og følelser og gå ALDRIG på kompromis med dine inderligste drømme og passioner. Vent ikke på at én åbner din dør, – Gør det selv. – Vente og håbe gør dig kun til en tåbe. (ordsprog)
2. Gør dig umage i alt hvad du foretager dig. Dette gør dig uafhængig, tilfreds og stærk.
3. Be Kind, – Smil og vær venlig til hvem som helst du møder på din vej da alle kæmper sin egen indre krig.
4. Vær modig og tá chancer. Talent handler mest om at have Mod.
5. Gå en tur og kig opad og klap dig selv på skuldren.
6. Spis og drik flere grønne, Gule og røde planter, frugter og grønsager. De vibrerer højt og lyser indefra.
7. Husk at leve og gribe dagen og sig tak HVER DAG.
GODT NYTÅR 2022/23🎊